« Back to Staff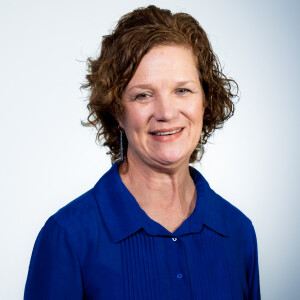 Cindy Keefe
Administrative Assistant | Worship Ministry
I have been a Ministry Assistant since 2006 and have loved being a part of the FBG staff and church family.
My husband, Rod, and I attend the FBG Liberty Hill Campus. I love hanging out with our three adult sons, two daughters-in-love and three precious grandchildren.
One of my favorite verses is from 1 John 4:10–11 "Love consists in this: not that we loved God, but that he loved usand sent his Son to be the atoning sacrifice for our sins. Dear friends, if God loved us in this way, we also must love one another" (CSB).
Scripture quotations marked CSB have been taken from the Christian Standard Bible ®, Copyright © 2017 by Holman Bible Publishers. Used by permission. Christian Standard Bible ® and CSB ® are federally registered trademarks of Holman Bible Publishers.