« Back to Staff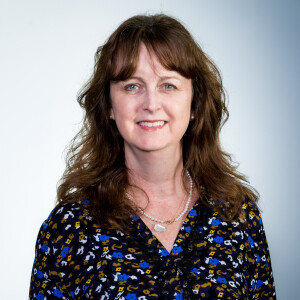 Melissa Brattlof
Lead Administrative Assistant
I have been a member of FBG since 2004 and on staff since 2013.
Prior to FBG, I worked in finance in the corporate world, but I have never had a more fulfilling job than my roles as Administrative Assistant and Librarian here at FBG. Knowing that the end goal is to lead people to Christ gives great value to the many tasks that we perform here.
I am married to John Brattlof and we have three kids and one granddaughter! I love reading, dogs, going on dates with John and taking trips to the mountains.