« Back to Staff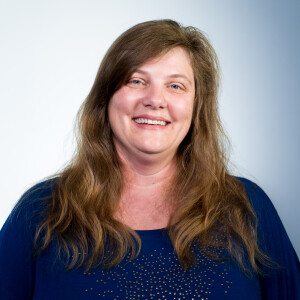 Dee Dee Hepner
Preschool Coordinator
My name is Dee Dee Hepner, and this is my 17th year here at FBG. I am also the toddler coordinator for the FBG Weekday Education. I have enjoyed working with children from infants to youth for many years.
I live in Hutto. My husband, Bobby, and I have been happily married for 31 years. The Lord has blessed us with four beautiful children and one precious grandson.
I feel so honored and blessed to be a part of the wonderful thing God is doing here at FBG.