« Back to Staff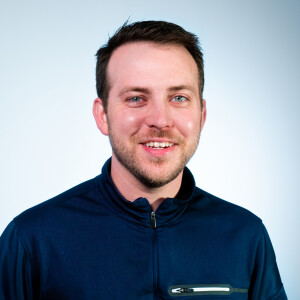 Michael Sawyer
Youth Pastor
Hello all,
I am the Youth Pastor here at FBG. Here are a few things you need to know about me. The rest will be fun little surprises along the way.
I've been married to my wife, Shawna, for over 10 years. She's awesome. We've got four kids (one daughter and three sons) who humble and humor me every day.
I am an avid fan of the Dallas Cowboys, the greatest sports franchise in the history of sports. My hobbies include large-batch kettle corn and recreational ice hockey, among other things.
I've had the privilege of serving alongside and being trained under a variety of great people for the sake of local church ministry. If I can be of service to you and your family in any way, please let me know.
Michael Sawyer, D.Ed.Min.