« Back to Staff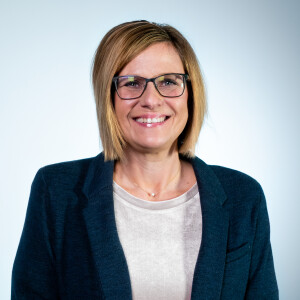 Shanna Downs
Youth Ministry Associate
My name is Shanna Downs and I have been a member of FBG for 19 years. Over those years, I have served in children's and youth ministry as a volunteer and joined our staff in April 2018 as the Youth Ministry Associate.
I am passionate about ministering to students and their families. I love being a resource to families and encouraging them to build spiritually intentional relationships.
I have been married to my best friend, David, for almost 30 years. We have five wonderful children and an equally wonderful son and daughter-in-law. We are adding a new bundle of joy when our first grandchild arrives in December.