« Back to Staff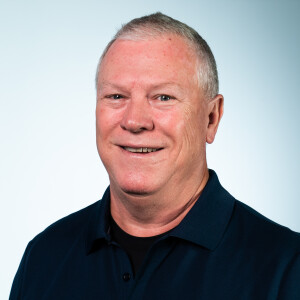 David Edwards
Business Manager
I came on staff after retiring from a long business career with Lockheed Martin in Fort Worth, Texas. During my time with Lockheed, I held various financial and program management positions. I am very passionate about using my background and skills in serving FBG.
My wife, Kathy, and I have been members of FBG since 2013. We have been married over 30 years and have four children and eight grandchildren. Time spent with the family is precious and sometimes challenging with all the busy schedules.
Best vacation time is somewhere outside with family, preferably on a beach.