« Back to Staff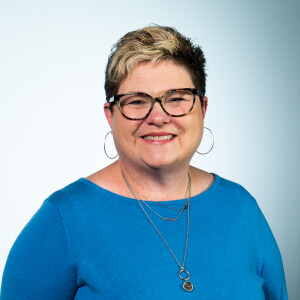 Arla Rosenbaum
Connections Ministry Administrative Assistant
Hello, I'm Arla Rosenbaum! I am the Administrative Assistant to Connections Pastor Chad Warren. After 24 years as an educator, I'm honored and excited to join the FBG team.
The Lord blessed me with 32 years of marriage to Randall Rosenbaum. God grew our family early on in our marriage with children, Emily and Seth.
All Rosenbaums attended and love Texas A&M University! I enjoy having family and friends over to share stories, laughter and life.