« Back to Staff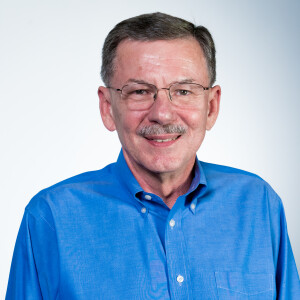 Dr. David Griffin
Care Pastor
FBG has been my family since 1985, and I have served on staff since 1987. As Care Pastor, I oversee Care Ministries and provide pastoral care and referrals to counseling for those experiencing life difficulties.
Ellen has been my wife since 1976. Our vacations take us to Houston and Idaho to visit our four grandchildren and two sons and daughters-in-law.
After graduating from Middle Tennessee State University and Southwestern Baptist Theological Seminary, I earned a Doctor of Ministry in Counseling at Denver Seminary.
Fall color, dogwood trees, East Tennessee mountains and Moon Pies are among my favorites but being Paw-Paw tops the list.