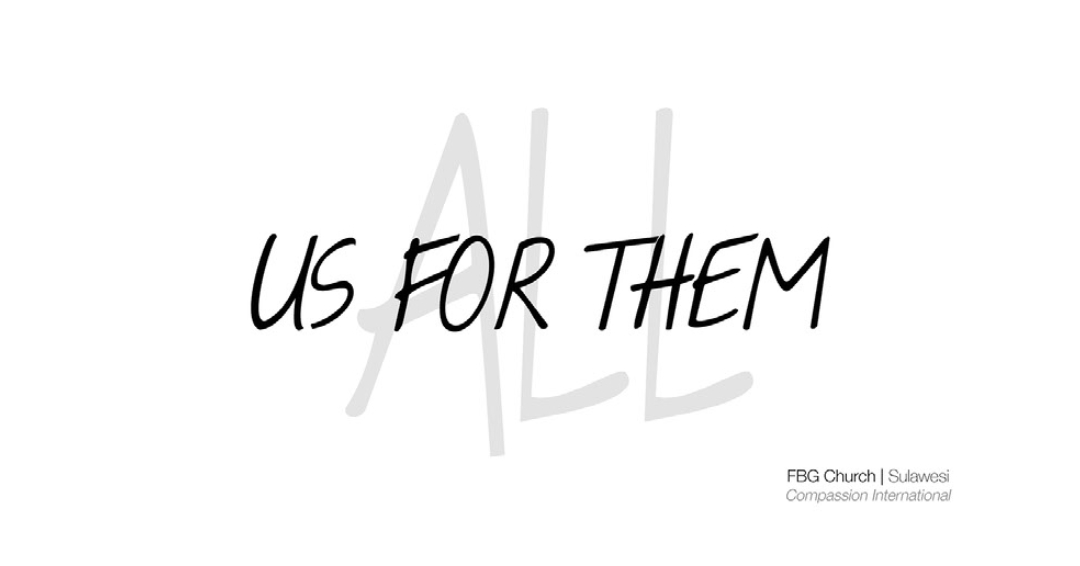 All of Us for All of Them
Join FBG Church as we partner with Compassion International to help the island of Sulawesi, Indonesia. Our goal is to provide a life changing opportunity by sponsoring 444 kids! We would love for you to be praying about what your role will be with this incredible partnership.
---
Family Ministry Campaign Box
Please check out the Family Ministry Campaign Box information below (or come by the church and grab a box) as a guide for you and your family to walk through each day.
---
Sponsor a Child
If you are ready to begin your sponsorship of a child, please click the link below: